We are helping new businesses to grow into well positioned, and competitive companies that add value to SK's existing supply chain and to help communities grow.

We work with businesses of every profile, background, and industry sector. Our team has extensive knowledge of successful business models, markets, and consumer behaviour. We help our clients to achieve national and international competitiveness through programs, mentorship, coaching, facilities, and events.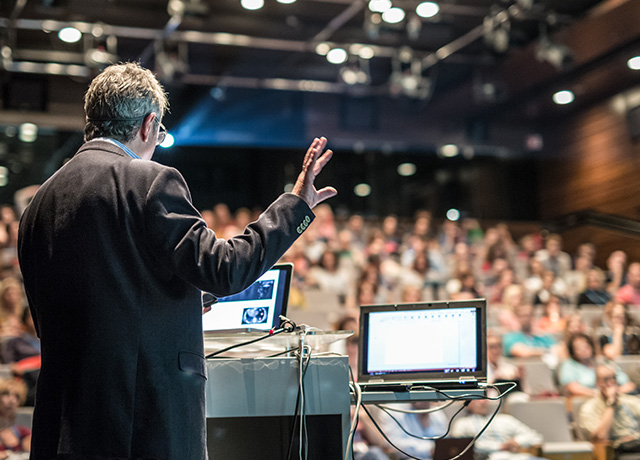 Robust Partner Network
Now, we work with a robust partner network of entrepreneurial support such as Accounting, Marketing, Sales, and Real Estate Professionals who share their expertise to help new entrepreneurs to grow sustainable businesses.